Sustainability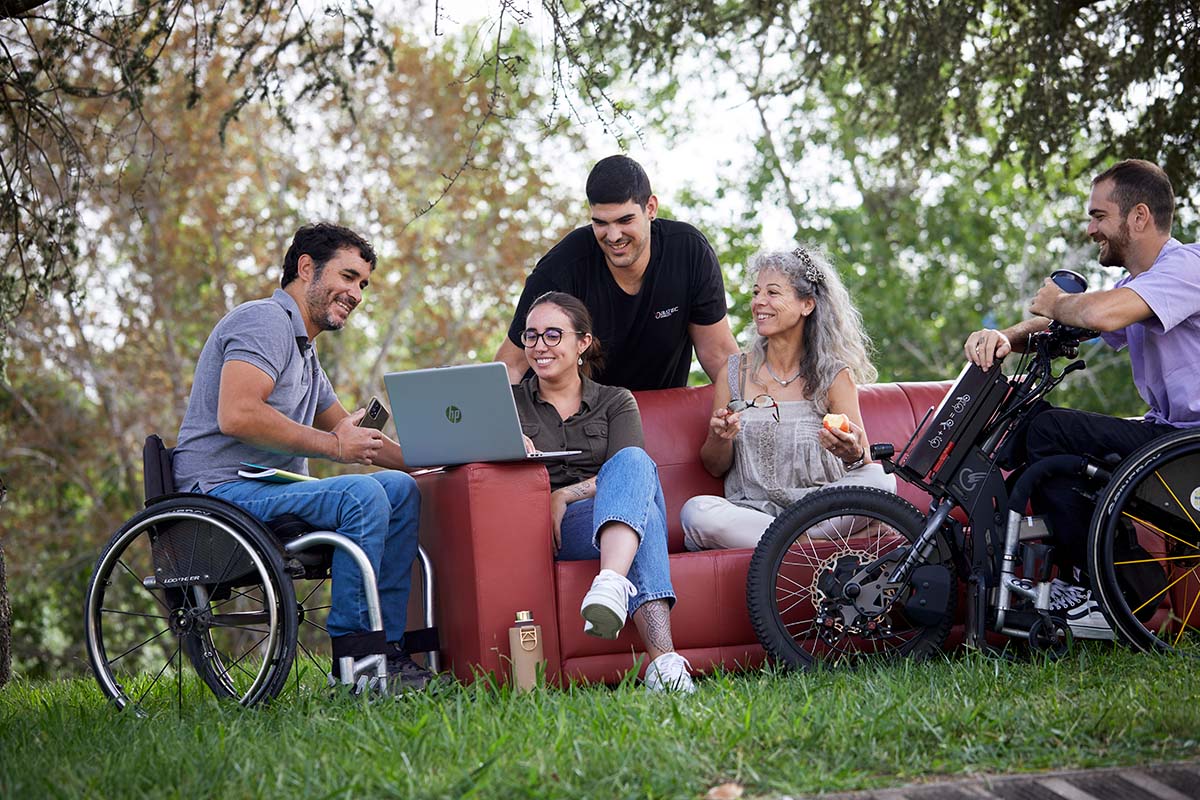 Batec Mobility forms part of the MS Group, a group of mobility sector companies belonging to the investment group Latour Industries. As part of the group's policy, we strive to carry out our work sustainably, always with social, environmental and economic aspects in mind.
This is why we work responsibly, contributing to a sustainable future for younger generations. The MS Group's role is that of a positive social actor, complying with laws and regulations, good business ethics and clear values.
This policy applies to all employees, external staff and suppliers. At Batec Mobility, we at Batec Mobility we have recently been awarded the ISO 14.001 certification, which will further reinforce our commitment to the environment.
At the MS Group, we are guided by the three P's:
People
The MS Group's success is due to its competent and committed employees. Health and the working environment are priorities for the MS Group, so our commitment to health and safety is systemic and long-term.
All employees and partners contribute to a healthy business culture based on respect for equality, transparency and honesty. We promote participation and experience at all levels of the company.
Every year, the MS Group assesses the performance of all of its employees, carrying out employee satisfaction surveys and acting when necessary.
We respect cultural and social diversity and strive to attract and retain the best talent in the market.
Planet
The MS Group is committed to society, humanity and the environment, and creates opportunities for a sustainable future.
We work with a structure to reduce the environmental impact of our operations.
We work to improve our environmental impact management processes throughout the life cycle of our products and to find materials with sustainable alternatives.
The MS Group focuses its efforts on reducing and conserving business resources. These include financial, natural and human resources, aiming to minimise the general environmental impact of our operations.
Profit
Economic growth and profitability are essential for our business. We inspire a culture of innovation, flexibility and growth.
This increases the possibility of achieving a sustainable development.
Our code of conduct ensures that we carry out our operations safely, professionally, ethically and responsibly.
Among other things, we follow a zero tolerance policy regarding all forms of corruption, we comply with legislation on competition and safeguard basic human rights, both those of our team and our suppliers.
Find out more about the MS Group's sustainable project